12 June–19 September 2021
In the summer of 2021, the Gothenburg Museum of Art presented, for the first time in Sweden, a major international exhibition of realist painting from the interwar period. Focus on Europe. New Objectivities 1919–1939 is a collaboration with the Sten A Olsson Foundation for Research and Culture on the occasion of Gothenburg's quatercentenary.
A style of painting that broke with modernism's development towards abstraction came to the fore in Europe during the 1920s. Instead, it reconnected to a realist idiom harking back to the Renaissance. The artists depicted the world around them, the big city with its modern architecture, modes of transport and funfairs, but also still lifes and portraits. This art movement, which was popular during the 1920s and 1930s, was called Neue Sachlichkeit in Germany, or New Objectivity in English.
The exhibition places Swedish New Objectivity in a broader European context, in which both similarities and national characteristics become apparent. A selection of New Objectivity paintings and works on paper from different countries provides a dynamic overview of the period and its cultural climate.
Works by internationally renowned artists such as Meredith Frampton, Pyke Koch and Christian Schad featured in the exhibition, as well as works by Swedish artists such as Stina Forsell, Arvid Fougstedt and Otte Sköld.
Exhibition catalogue
The exhibition is accompanied by a richly illustrated exhibition catalogue with newly written essays by internationally renowned researchers. You can order or buy your copy in our Museum Store. For more information 

Top Image: Arvid Fougstedt, Gerda and Erik by the Window, 1928, (cropped), Gothenburg Museum of Art.
Introduction to the exhibition
Patrik Steorn, Museum Director and Kristoffer Arvidsson, Head of Research provides a short presentation to the exhibition.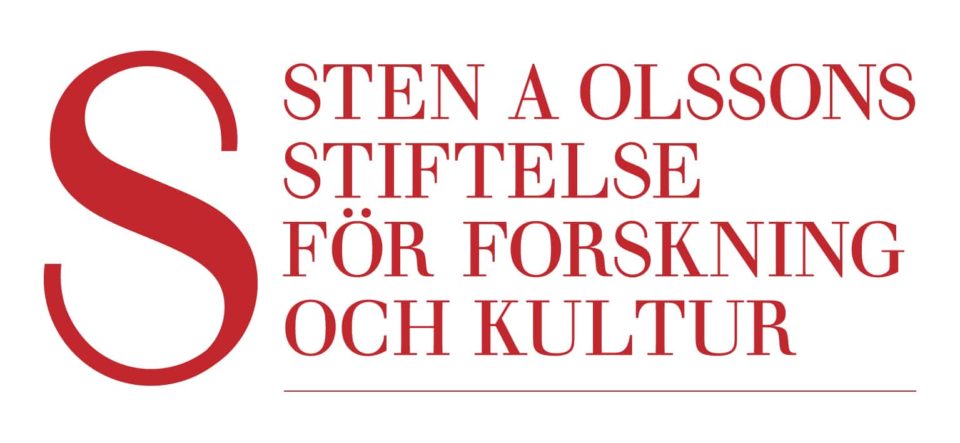 The anniversary exhibition Focus on Europe: New Objectivities 1919–1939  was realized through a donation from the Stena Foundation.