Open guided tours in English
Don´t miss our guided tours held in English this summer. On Sundays you have the opportunaty to see and learn more about the artist Chiharu Shiota and our well-known collection of Nordic fin de siècle painters. These open guided tours are included in the admission and no pre-registration is needed.
Nordic Art in the Collection
Sunday 5 August, 11:30 am
Sunday 12 August, 11:30 am
Sunday 26 August, 11:30 am
Chiharu Shiota – The Distance
Sunday 5 August, 12:30 pm
Sunday 12 August, 12:30 pm
Sunday 26 August, 12:30 pm
Read more about the guided tours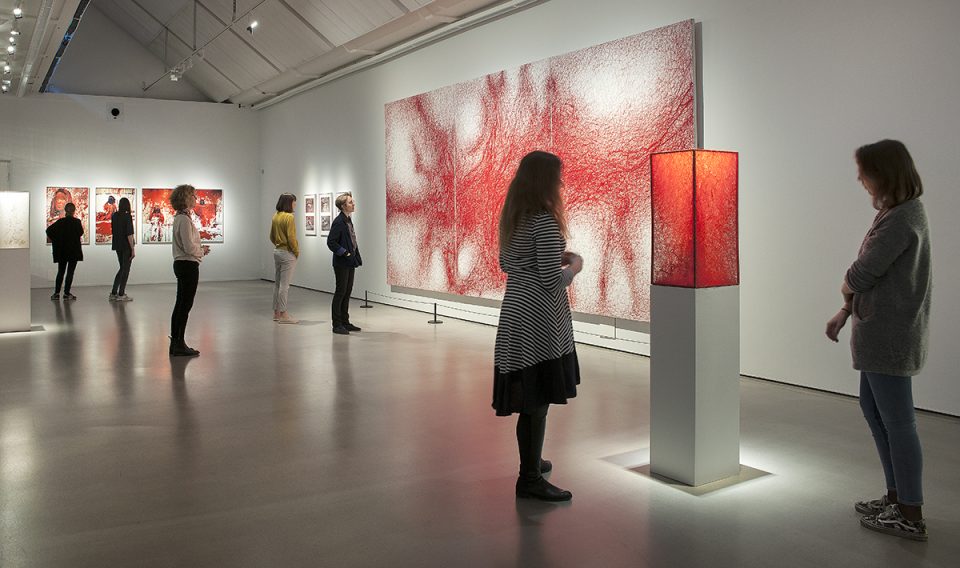 EuroPride is coming to Gothenburg!
Between 14-19 August two big festivals are taking place in Gothenburg: Kulturkalaset and the international event EuroPride. During this week we welcome you to guided tours where we explore the queer in art. It´s free admission and no pre-registration is needed.
Guided tour: See clear – see queer!
Queer people have always been around, but have been made invisible throughout history. Therefore, people living outside the norm can be hard to spot in art, which might make us question if queer people ever existed at all. Art is often a bearer of the artists own feelings and values. Erotic motives, secret desires and habits considered as taboo, are now brought into light. Welcome to a tour where we see clear – and queer!
Tuesday 14 August, 3 pm
Wednesday 15 August, 3 pm
Thursday 16 August, 3 pm
Friday 17 August, 3 pm with audio description
Sunday 19 August, 3 pm
Gathering in the entrance of the museum. The tours are 30 minutes.
You will also find this information in the calender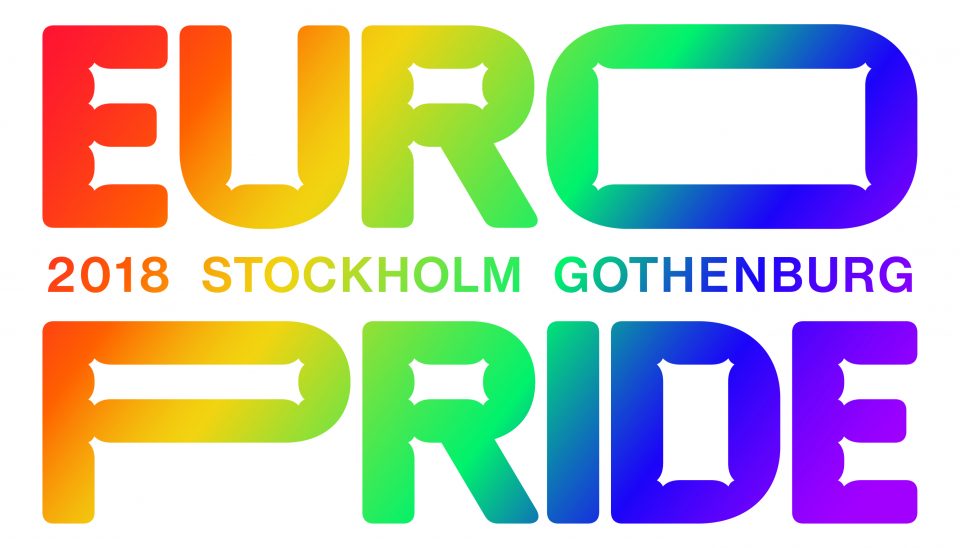 Open lecture on Performance and Performativity
Welcome to this open lecture with PhD Camilla Jalving, curator at Arken, Copenhagen, held in English. Wednesday 19 September, 6 pm in the museum Auditorium
Performance and Performativity: Expanding the Field
During the 1960s performance art contributed to breaking and questioning several norms and it came to define the discourse on art for the following decades. With some of the leading artists of this early period as a starting point, the talk will discuss some of the characteristic elements of its performance art and the changes that followed, while also looking closer at the practices of some contemporary artists that continue to explore this mode of expression. Camilla Jalving is PhD whose main area of interest is performativity and contemporary art. She works as a curator at Arken, Copenhagen.
There is a limited number of seats and tickets can be retrieved one week before each lecture at the museum reception desk. The lecture is included in the admission.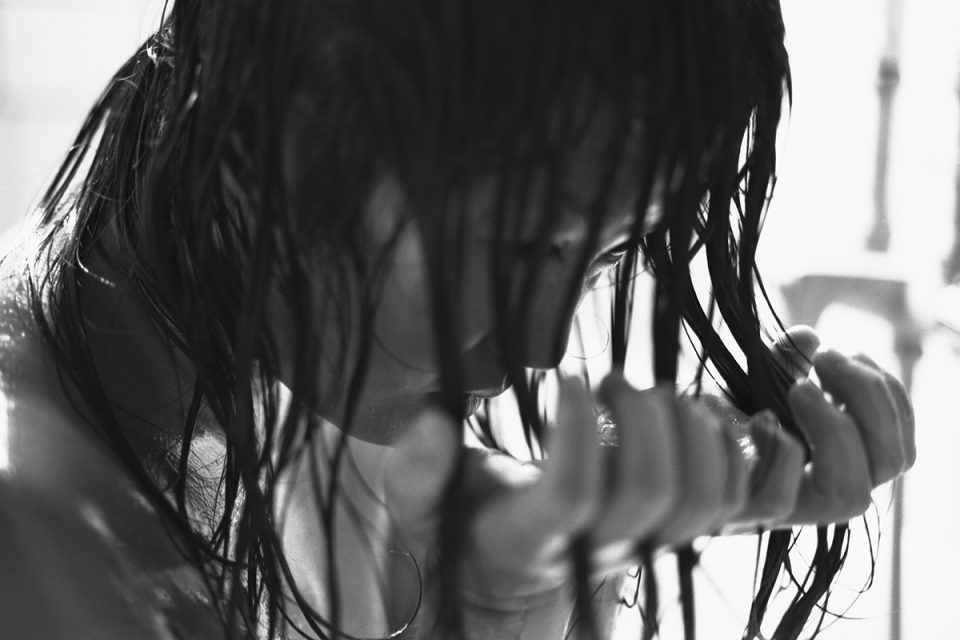 Book a Private Guided Tour
Did you know that you can book private guided tours at the museum, for both personal occasions and events for companies and societies? A private guided tour can be a wonderful surprise for someone you wish to celebrate, or an inspirational experience for you and your coworkers. Perhaps you will become aware of new contexts and new ways to see art, or notice details that you did not know existed. The guided tours are led by our art educators, who adapt the content to your specific interests. Read more about the different themes below.